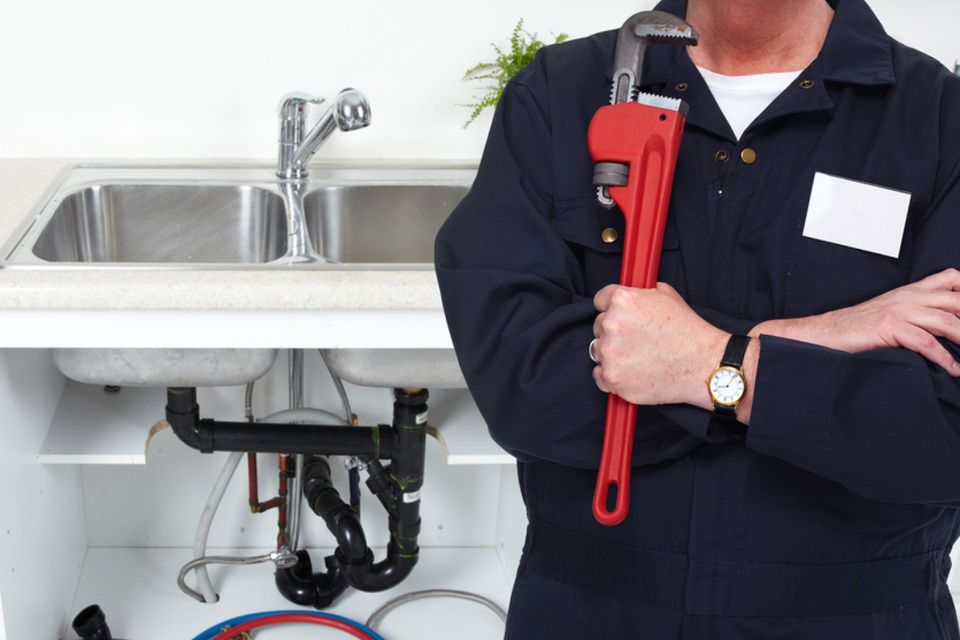 Able Plumbing, LLC | Lake Charles, LA & Surrounding Areas
Able Plumbing, LLC has been in business for over a decade, providing Lake Charles, Westlake, and all of southwest Louisiana with quality plumbing services at affordable prices with a smile. We live and work in the same communities as our customers and understand your needs and expectations. When you choose Able Plumbing, LLC as your specialists, you choose a company committed to helping all customers experience the service and products they have come to expect from expert plumbers.

Though Able Plumbing, LLC has been in business for more than 15 years, we have been active in the industry, providing plumbing service and gas service to Lake Charles for over 20 years. We have seen just about any problem you can imagine and have helped residents and businesses with everything from water heater installation to faucet repairs. We deliver the same excellent service and care to every client, no matter the size of the job. Your satisfaction is what keeps us in business and what we make our number one priority.

Call Able Plumbing, LLC today and experience the difference in choosing a local company really makes! We look forward to working with you.